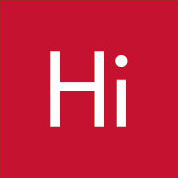 Proven
Our Harvard Law School co-founders both scored perfect 180s: one is an award-winning Teach For America teacher and curriculum specialist, the other is a coding and data geek. They've teamed up to capture themselves with an algorithm so you don't have to pay $500 an hour to meet with them.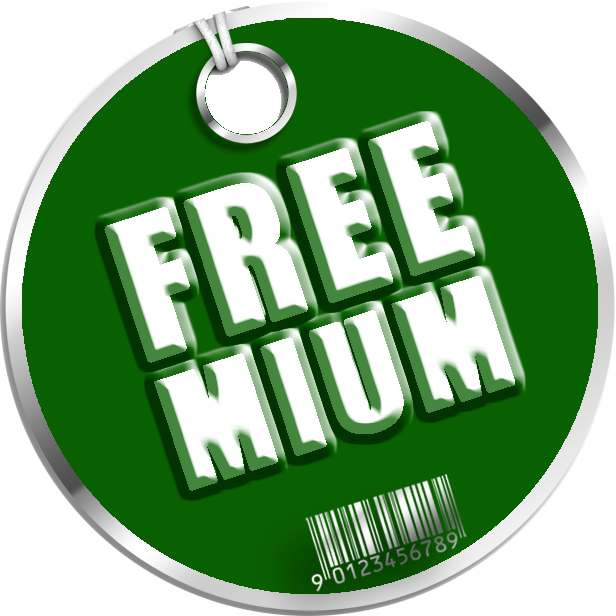 Cheap
Did we mention we're not $500 an hour? In fact, we'll analyze your tests and tell you how to prep for FREE. We're launching new explanation content, both paid and free, every day. In the meantime, we can tutor you on the finer points.

Do you qualify for a Pell grant? Boy, do we have good news for you...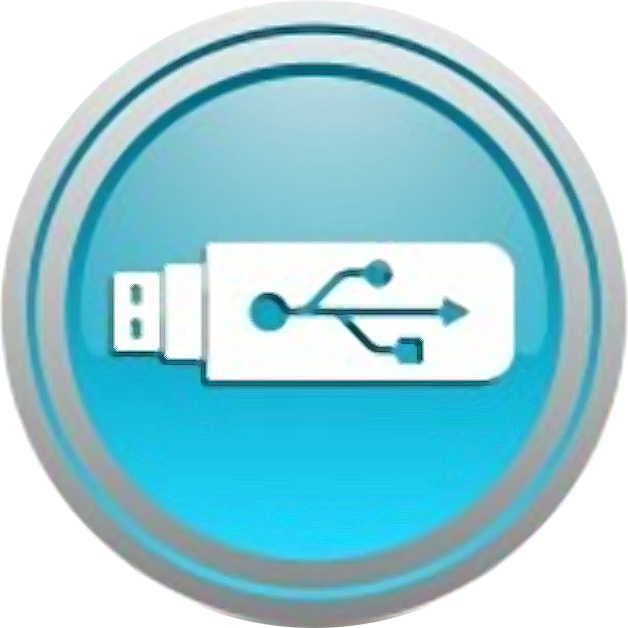 Easy
Our service is always online and is ready to teach where and when you are ready to learn. Took a paper test? Input it online now. You'll soon be able to input it with your camera. On the go? Practice on your phone or print out custom lessons. Download PDFs of practice materials in the next minute and get started. Access your account as long as you want; it's personalized to you.
---
5.3 points.
Don't you want them?
Students who entered at least 3 practice tests in our alpha product improved an average of 5.3 points. We're adding new features and content every day, and it's free to try.

If you are ready to work hard to reach your potential on the LSAT, we have the tools to get you there.
---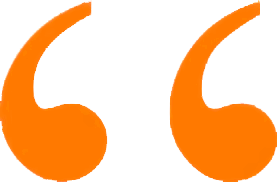 Don't trust Harvard?
Trust our clients.
"I'm trying hard to score in the 99th percentile, which is why I'm lucky to have found this site. I really couldn't afford to pay for the expensive test prep companies. Zen of 180 offers me all the tools I need, the interface is easy to use, and the breakdowns are extremely useful." - Amia

"The explanations themselves are mind-blowingly excellent." - anonymous survey

"I am writing to let you know that last week I was admitted to UC Berkeley School of Law. Thank you very much for providing me with the access to affordable tutoring and being patient with me throughout the LSAT preparation. For this, I will always remember you. Of course, your LSAT tutorials were invaluable." - Dolgora

"I was absolutely thrilled... It's a relief to know that even I can be taught to work through Logic Games!" - Stephanie
---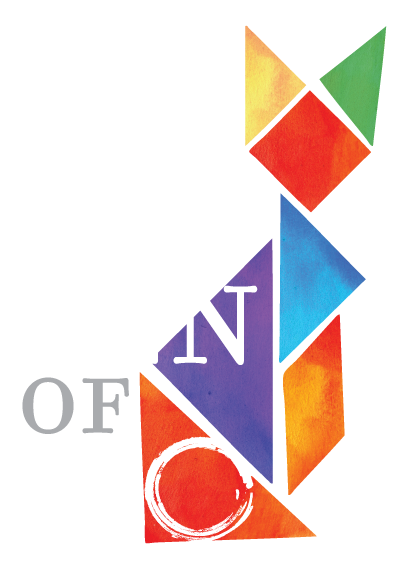 And lastly,
we know the LSAT and we know how important it is to you.
We built this tool that no one else has so that you don't waste your money and time with test prep. We wish we had it when we prepared.

We measure more data points than anyone else.

We have multiple strategies for every single one of our 88 standards.

We have thought about this test every day for years. (Oh wow, that's sad to admit...)

We are focused on getting you into the school of your dreams, because anything less is not worth it.
---